Bangkok outfit strives to win challenge of batteries that hold electricity from renewable sources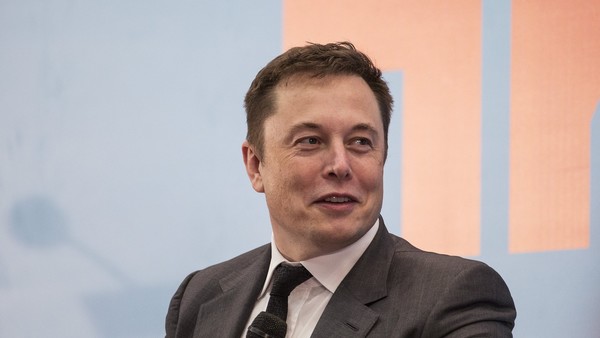 ©Bloomberg
Cellennium hopes to rival Elon Musk's Powerwall electricity storage unit sold by his Tesla Motors
Piriyathep Kanchanadul flicks a switch to set a bank of light ablaze, fed by electrolyte that shoots round a tentacular array of tubes. He shuts the power off moments later — but the bulbs stay on.
Here, in the unlikely setting of a Bangkok high-rise located next to an industrial-scale massage parlour, scientists and their business backers are pressing to solve a riddle that has long held back the spread of renewable energy. Mr Piriyathep is managing director of Cellennium, a start-up hoping to roll out an affordable battery that can harvest solar, wind and wave energy and store it for later use.
More
On this topic
IN Management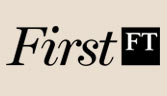 FirstFT is our new essential daily email briefing of the best stories from across the web
The project is part of a wider push by energy companies around the world to keep the electricity supply from renewables constant on days when the sun does not shine, the breeze drops or the seas are still. Improvements in technology and falling battery costs have grabbed the attention of investors including Elon Musk, whose Tesla Motors electric car company now sells a home electricity storage unit called Powerwall.
Cellennium has largely relied on angel investors for the $15m or so it has burnt since it was founded in 2000 by Thailand's well-connected Kampanatsanyakorn industrial family, which made money in building materials.
Krisada Kampanatsanyakorn, Cellennium's chairman, says the idea for the company came from seeing how new housing projects around Southeast Asia were mostly shunning solar energy because the supply was not reliable.
"The bottleneck was always storage," he says. "I always believed the science was way ahead of the industry."
Cellennium's great hope is a so-called redox flow battery that its advocates claim offers greater storage times and longer life than traditional lithium ion cells such as Tesla's Powerwall. The two ap­proaches are part of a global argument about which of several storage battery technologies offers the sweetest combination of capacity, cost and durability.
Cellennium's battery relies on compounds of the silvery metal vanadium, whose uses range from modern day industrial catalysis to ancient scimitars sharpened by Muslim armies against invading Christian crusaders. The set-up works by switching the metal through its kaleidoscope of electronic configurations, exhibited in the company's offices by glass flasks holding green, blue, yellow and violet liquids.
Mr Piriyathep says the electrolyte has an indefinite shelf life, so running costs are low; and the bigger the battery, the lower the price per unit of electricity.
"The more you store, the cheaper it gets," says the managing director, a chemical engineer who was once an adviser on energy policy to a former Thai prime minister.
Other collaborators at Cellennium include a Japanese scientist who used to work at Mitsubishi and Sumitomo, a former Oxford university Thai mathematician and Placido Spaziante, an Italian who did groundbreaking work on vanadium batteries in the 1970s.
Thailand is also an appropriate base because of its plentiful solar energy. In rural areas and in neighbouring countries such as Myanmar, a home storage battery could help supply communities with 24-hour power, with no need to build connections to strained national electricity grids.
Cellennium still faces technical and financial challenges, including securing finance from sometimes sceptical institutions and bringing down battery costs that stand at about $20,000 for a family home. The company hopes to tap new Thai government funds earmarked to promote renewable energy.
Mr Piriyathep says he is confident that Cellennium's long journey is now close to success, thanks to the magic of vanadium electrolyte. "To me, it's like liquid gold," he says.
Sources: www.ft.com